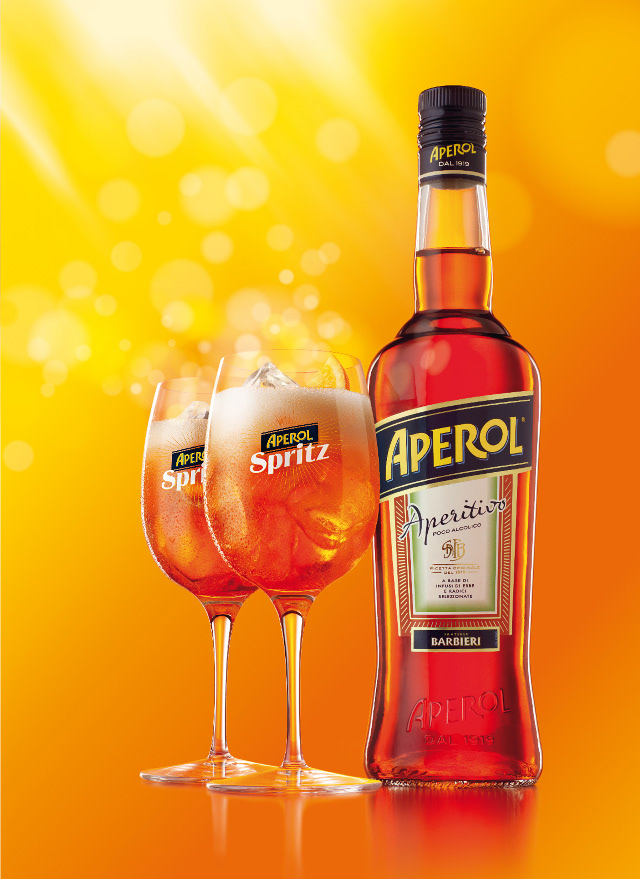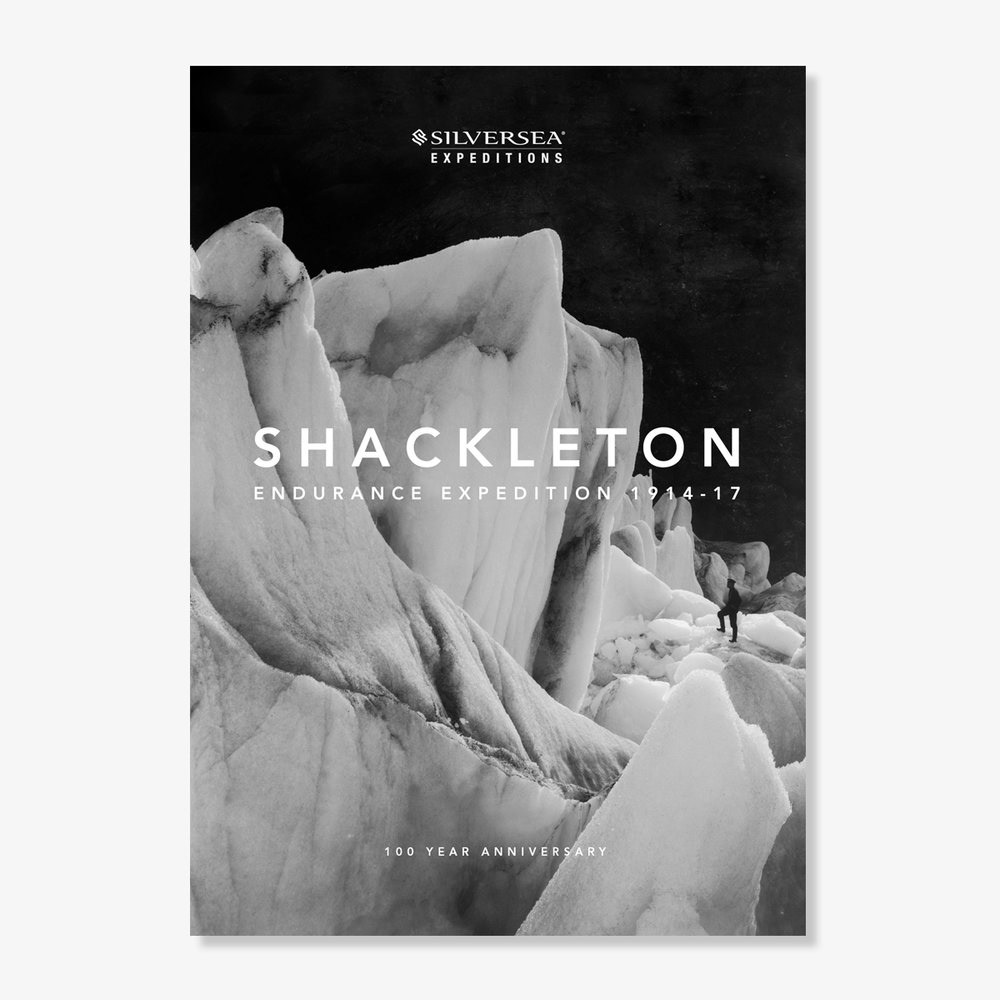 I provide graphic design, branding and creative production services for design and advertising agencies, PR companies, marketing agencies and direct clients—some global, some small and local. 
I'm an experienced brand designer, just as happy directing a corporate re-brand, producing an integrated campaign or a range of packaging, designing a 100 page brochure, art directing photoshoots or retouching.
Email me below, send me a message or give me a call on 07971 536 511.